About the project
Resource centralizer
EduacCES is a digital database of educational resources that are useful to educators, counselors, speech therapists and professionals working with children with special educational needs (SEN) in public and private elementary and middle schools in Romania.
Every child needs to be valued and to benefit from open and flexible educational practices so that their learning and adaptation skills and abilities are recognized.
The purpose of the project
Facilitating the integration and keeping of children with special educational needs in mainstream education by equipping educators and specialists with efficient teaching, assessment and learning methods and tools that allow teaching to be adapted to children's needs.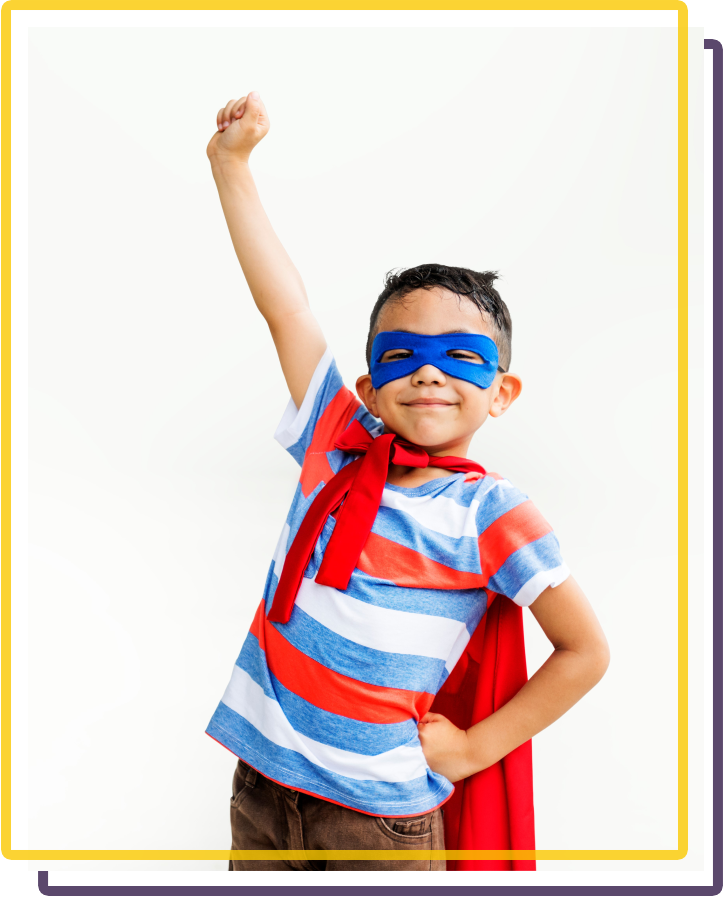 What does the EduacCES platform contain?
Contribute with materials
If you've developed useful classroom materials for children with special needs and you'd like to help other teachers, please upload your material here, on this platform.
Upload documents
Talk to a specialist
If you do not find the necessary materials for the situation you have in class, contact a specialized therapist and ask for advice to resolve the situation you are facing.
Find out more
Available resources
Here you can find online resources adapted to the needs you face in the classroom and in accordance with the school curriculum in Romania.
Discover resources